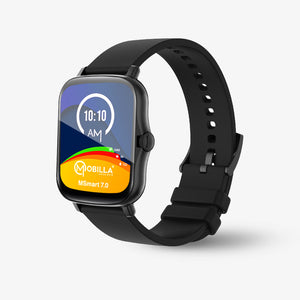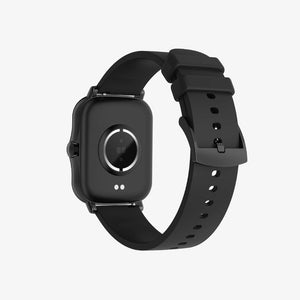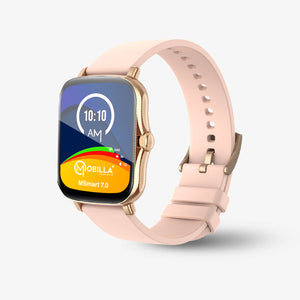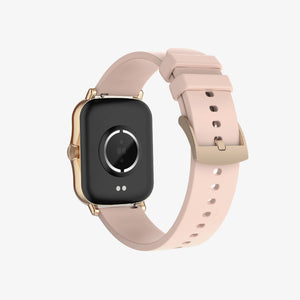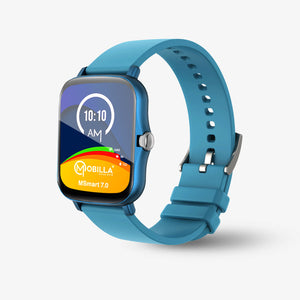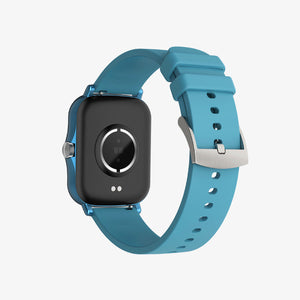 IPX67
Don't fear to sweat out on your fitness regime with the finely crafted IPX67 water resistant
MSmart that works perfectly well even with moisture or heavy rains.
   Warning : The data is for reference only and cannot be used as medical data. If you need more help, please contact a professional doctor.